6 STEPS TO TYING YOUR SASH LIKE A REAL VOYAGEUR
Author: Nicolas Audette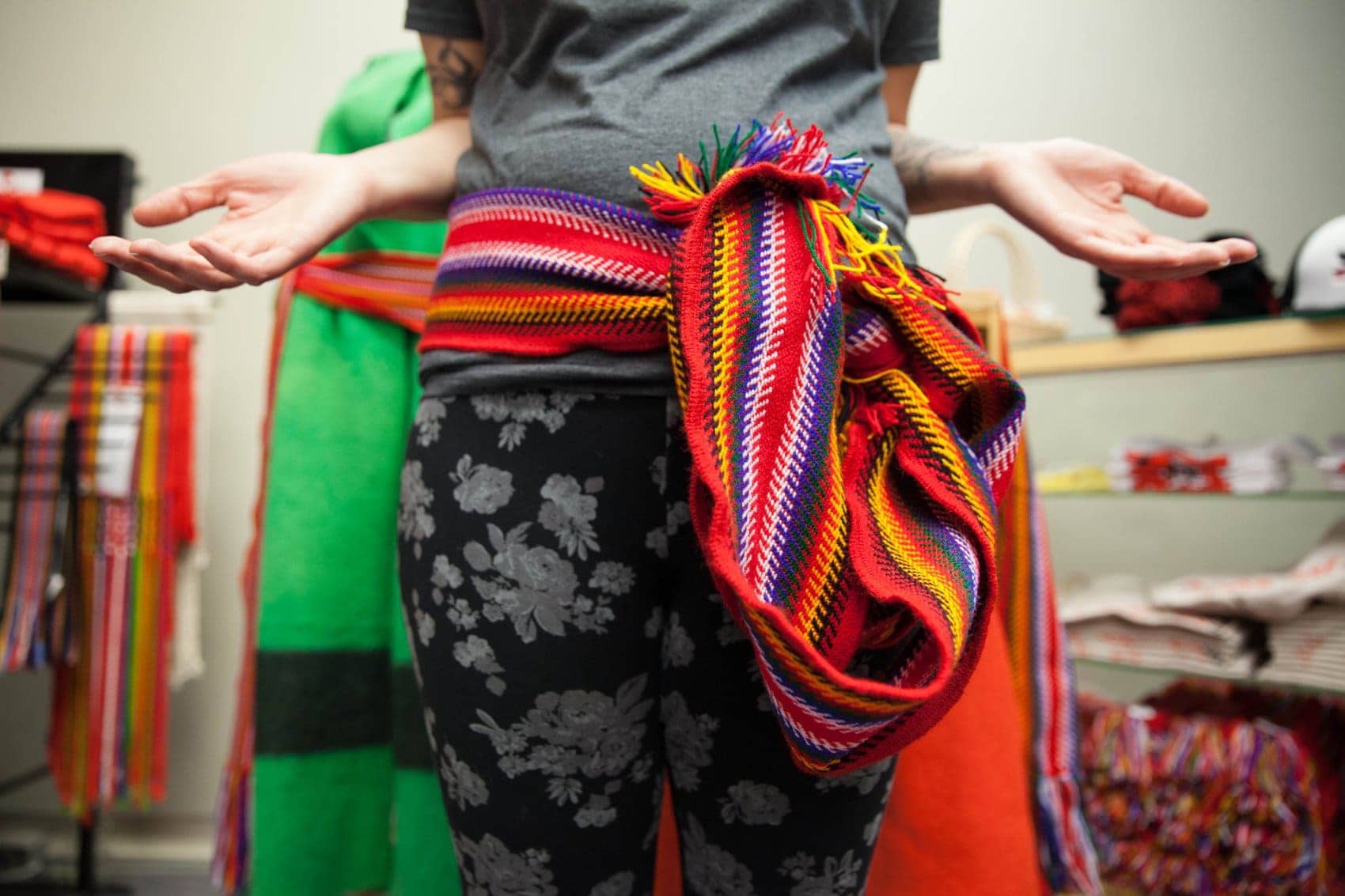 So you bought a sash and you don't know how to tie it?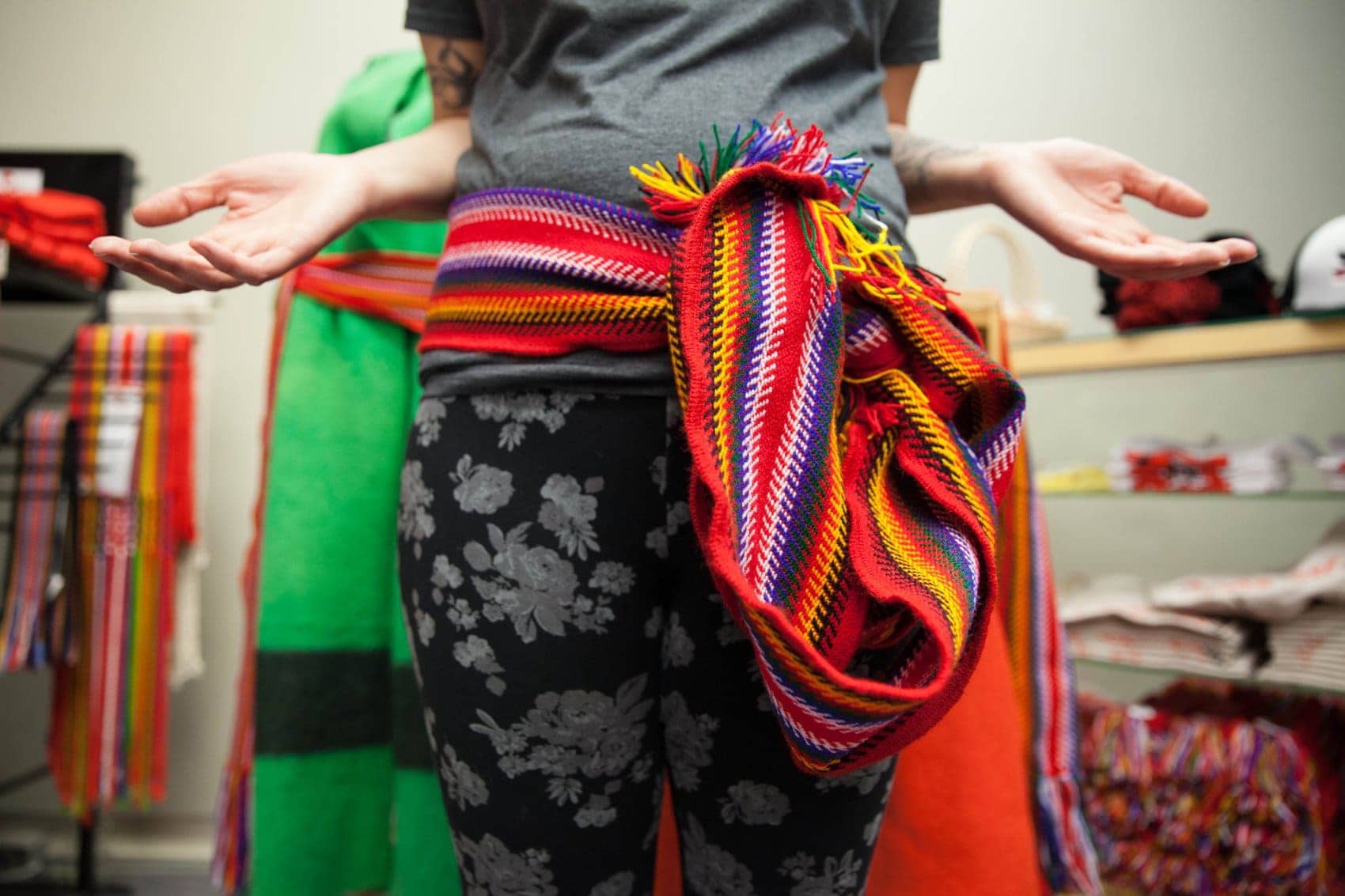 Don't worry! We are here to help you!
STEP 1: FOLD THE END OF YOUR BELT INTO A TRIANGLE AND PLACE IT ON YOUR LEFT HIP
STEP 2: WRAP YOUR WAIST WITH THE SASH
You want it tight!
STEP 3: WRAPPING YOUR WAIST A SECOND TIME AND A THIRD TIME IF NECESSARY.
Otherwise…it will cause problems!
STEP 4: HOLDING THE BELT WITH YOUR LEFT HAND, PASS YOUR RIGHT HAND UNDER THE SASH AND TAKE THE FRINGES
STEP 5: PULL THE FRINGES FROM UP AND TIGHTEN THE SASH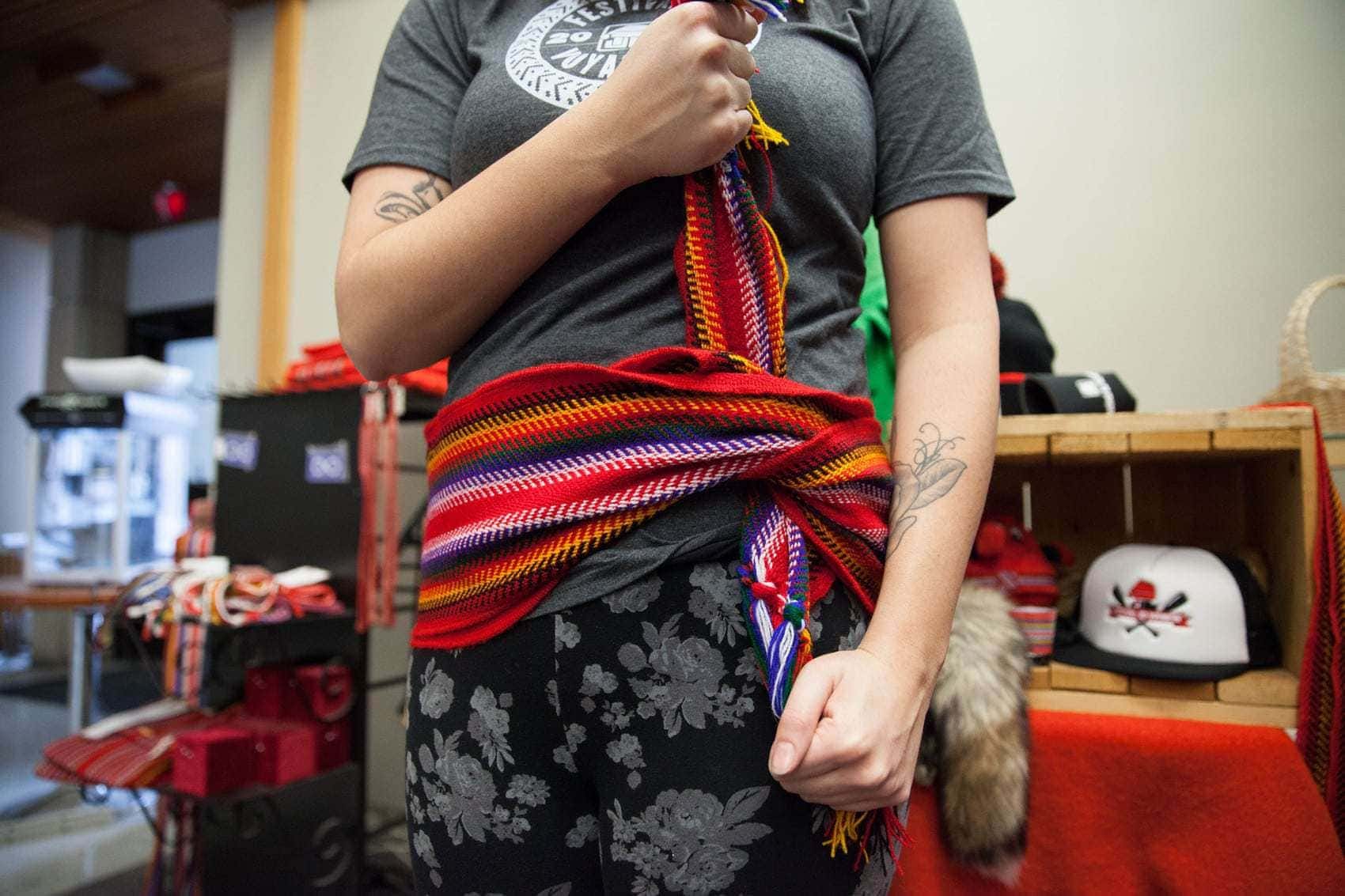 STEP 6: ADJUST THE SASH SO IT IS COMFORTABLE
And There you go! You are ready for the Festival du Voyageur! If you can't, you can always wear it as a scarf!