6 steps to tying your sash like a real voyageur
Author: Nicolas Audette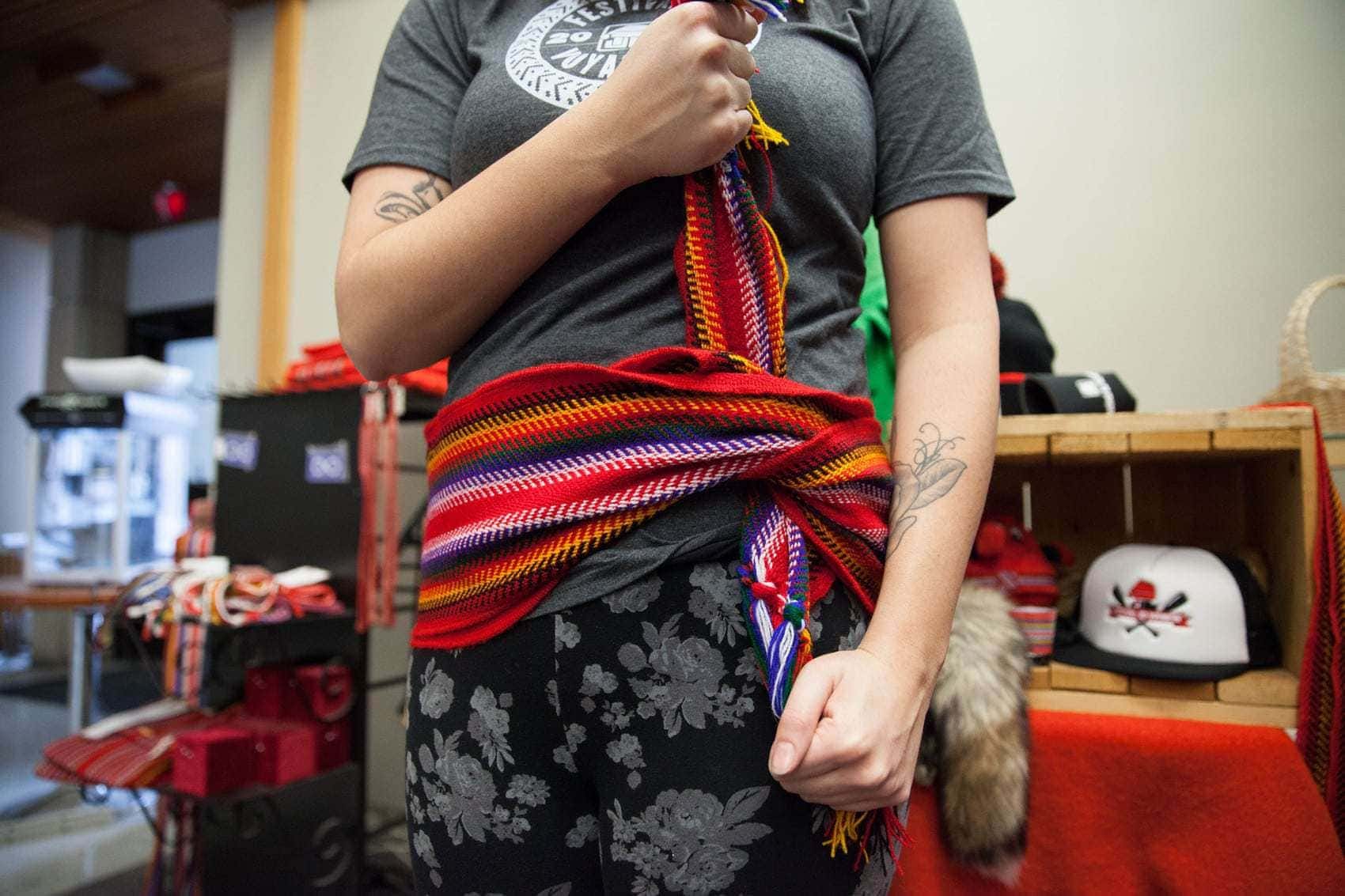 So you went out and got yourself a ceinture fléchée (sash). You tried to tie it and it looks something like this: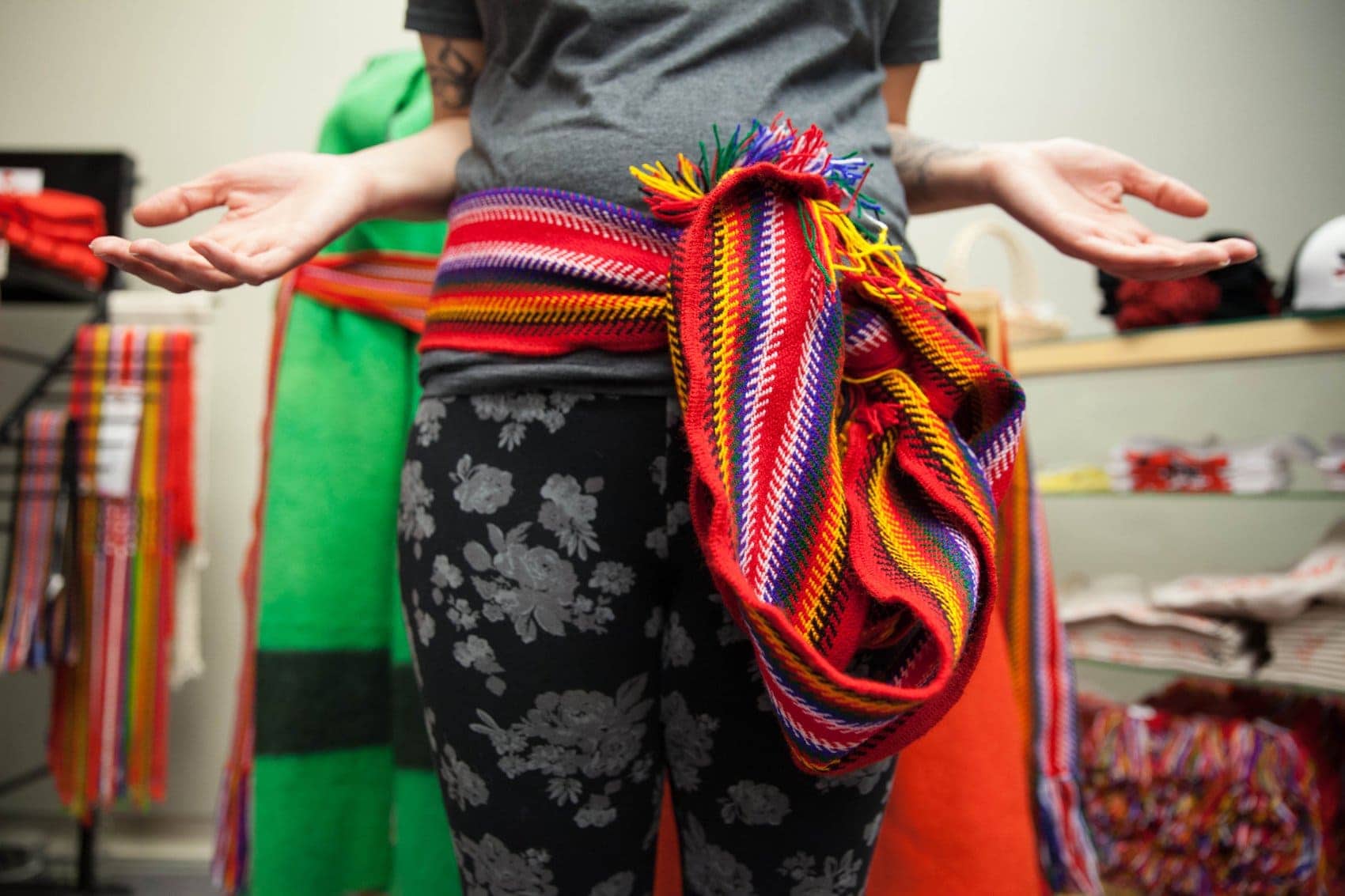 Don't fret! We're here to help with this step-by-step guide.
STEP 1: MAKE A TRIANGLE FOLD AND PLACE IT ON YOUR LEFT HIP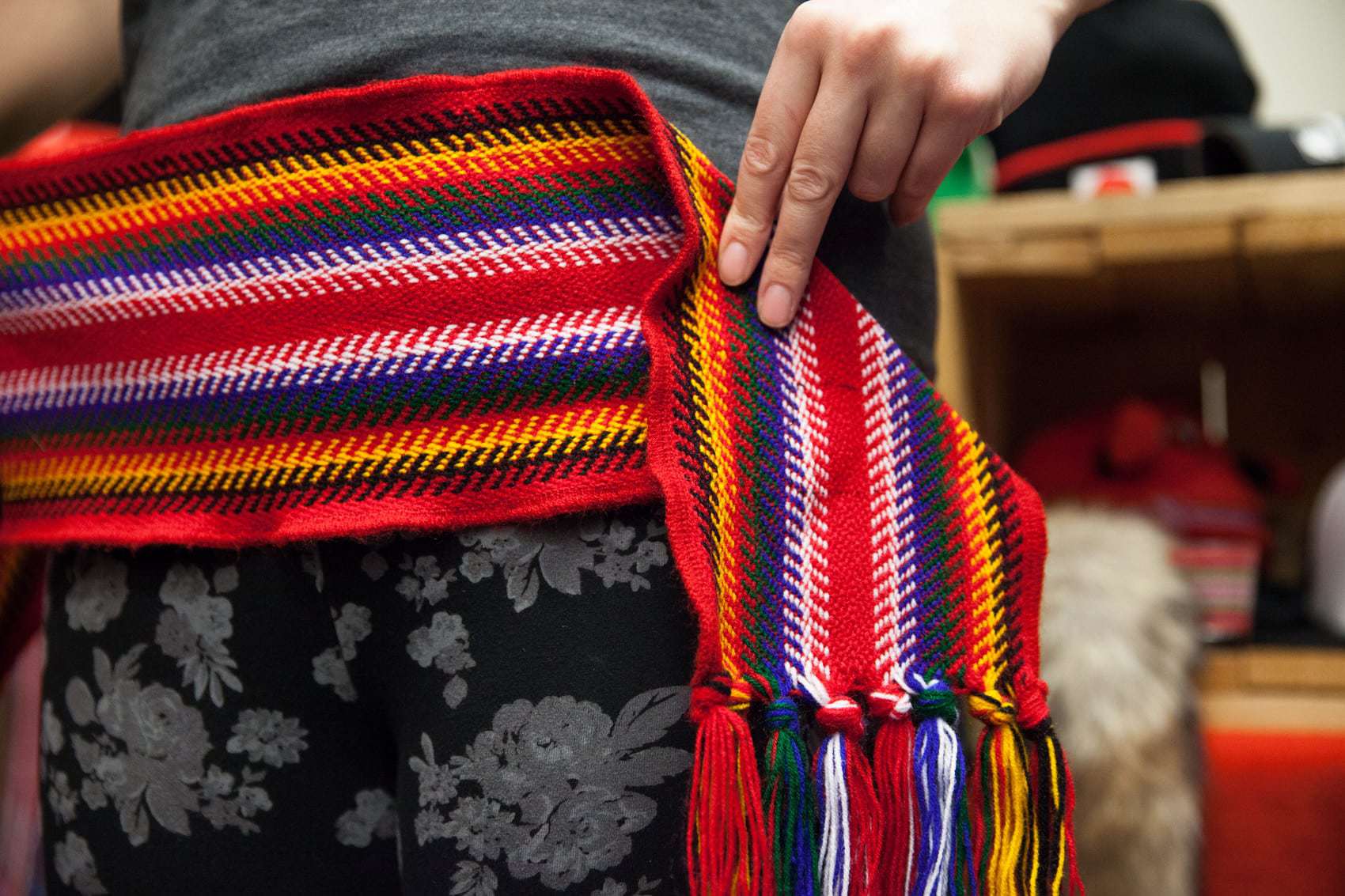 STEP 2: WRAP THE REST OF THE SASH AROUND YOUR WAIST
Make sure to wrap it nice & snug!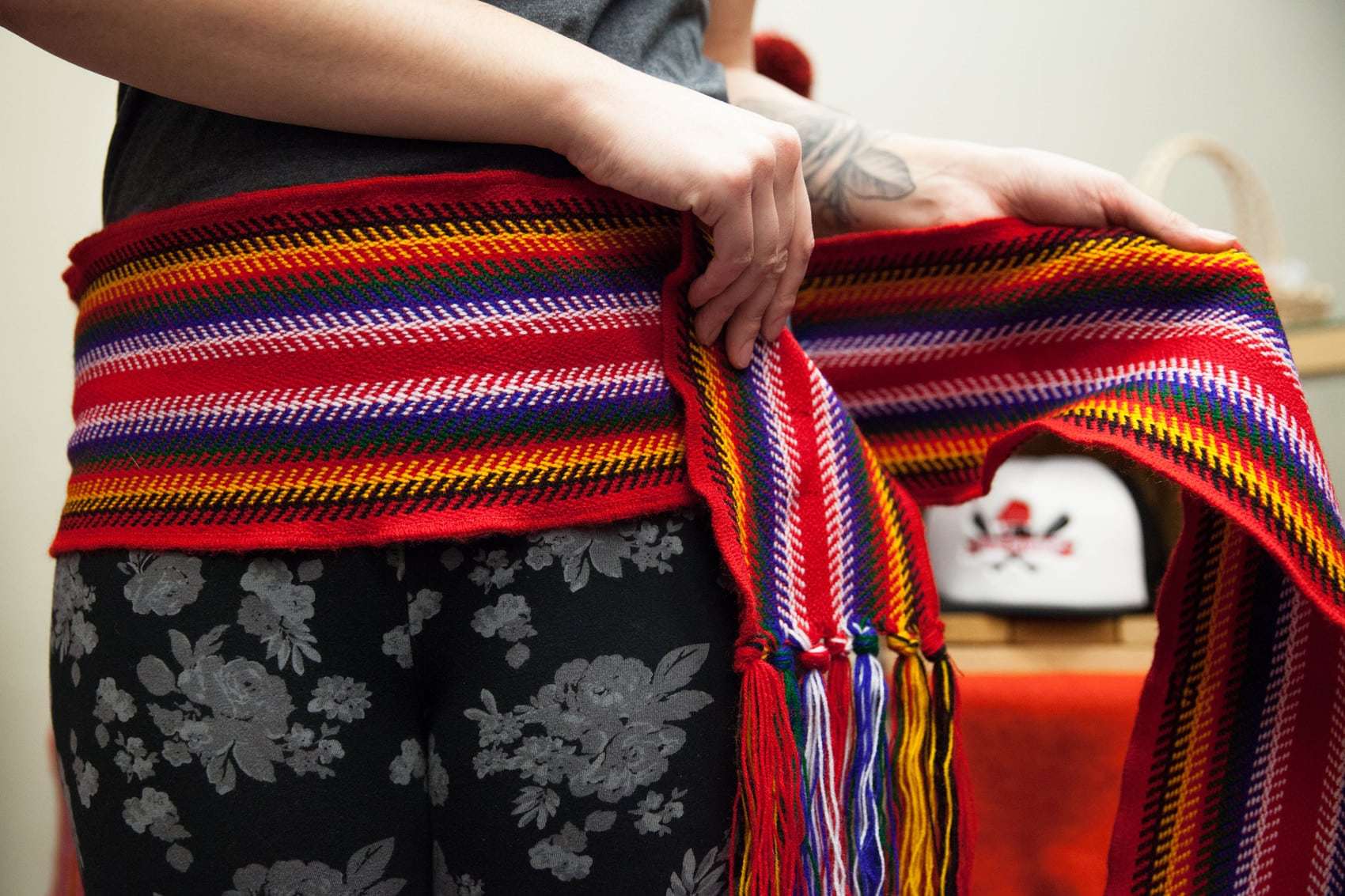 STEP 3: WRAP IT AROUND YOUR WAIST A SECOND TIME.
WARNING: Don't tie it too long Or else…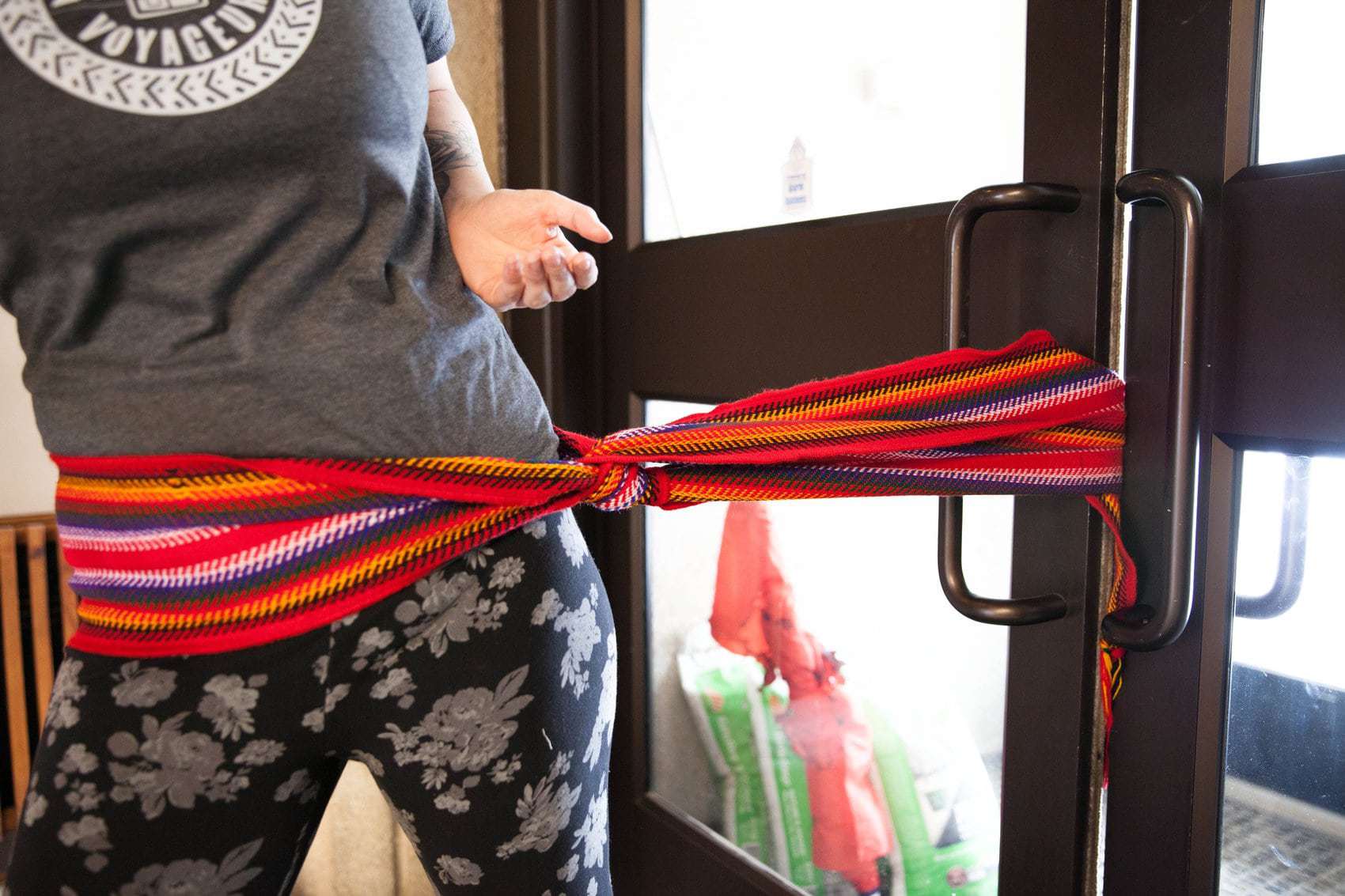 Alright, now that you've wrapped it around twice (or thrice, depending on the length of the sash),
it's time for step 4. This is the crucial step right here.
STEP 4: REACH YOUR RIGHT HAND THROUGH THE WRAPPED SASH AND GRAB THE TASSLES
keep holding the rest of the sash with your left hand.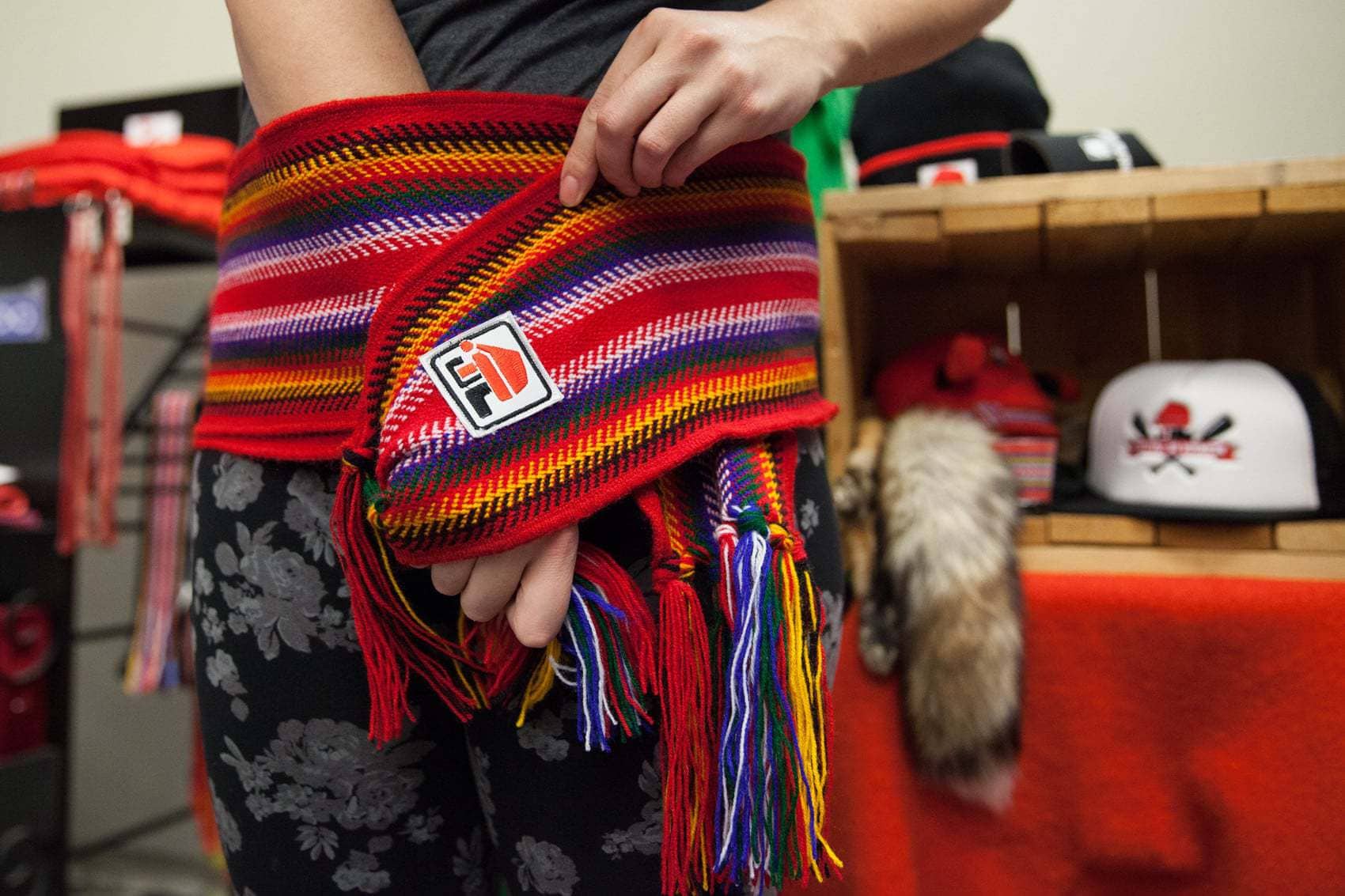 STEP 5: PULL THE TASSLES THROUGH THE SASH.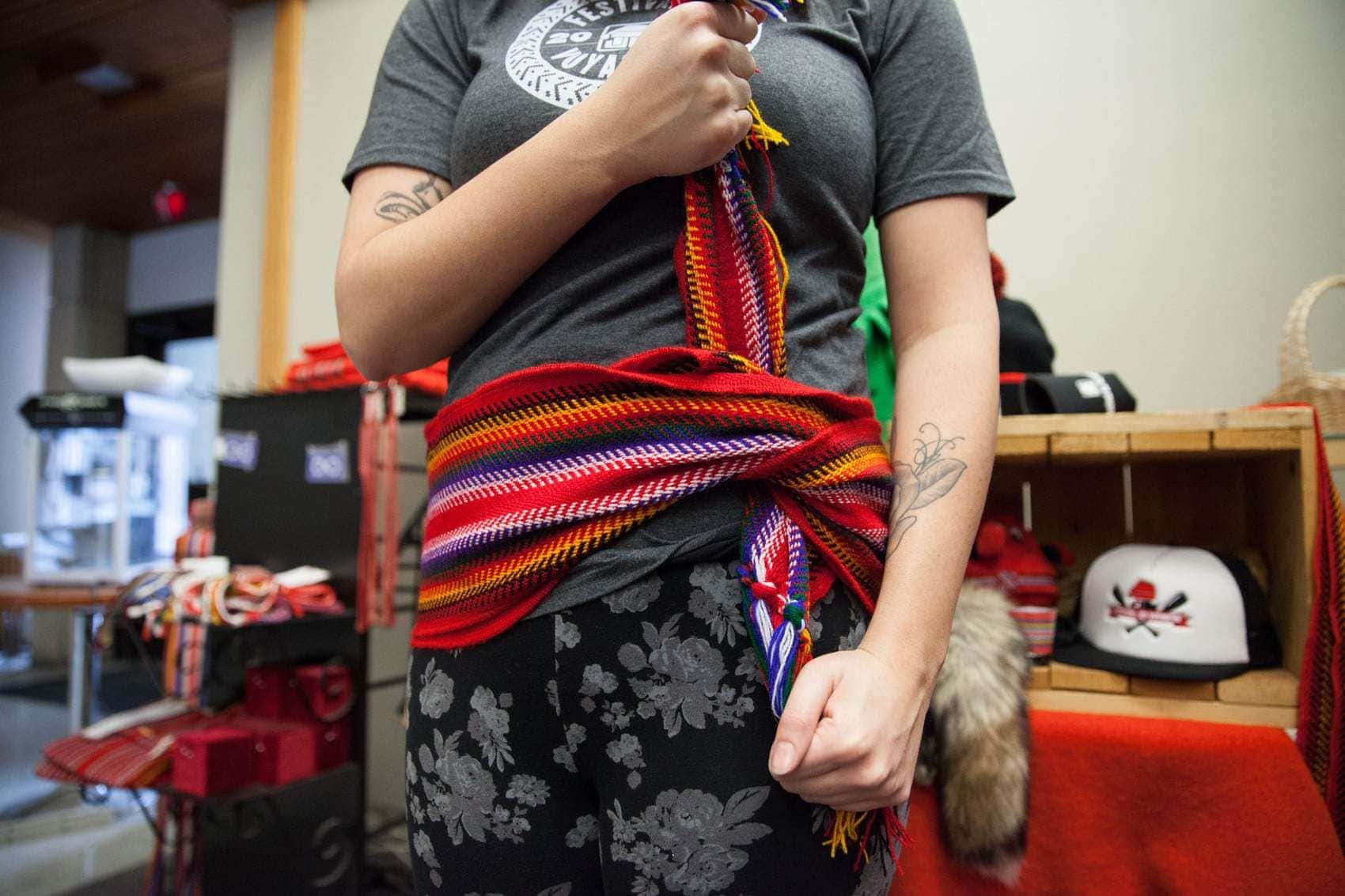 STEP 6: CAREFULLY UNFOLD & ADJUST
There you have it! You've tied a ceinture fléchée like a seasoned Voyageur!
If you haven't succeeded don't worry…you can always wear it as a scarf!